Slider Keep Nets
With match weights in excess of two-hundred pounds becoming fairly common across the UK in the warmer months, and many fisheries opting to cap net limits at 50lb to keep their stocks in top condition, it doesn't take long to work out that you need to use a fair few keepnets! This leaves you with the issue of where to put all of them nets, and thanks to an ingenuous sliding block you can now locate the block absolutely anywhere around the frame, giving you an infinite amount of options to maximise your available space.
In addition to this they have all the great features that you have come to expect on a top quality keepnet such as fish-friendly micromesh material throughout, reinforced pull-through bottom rings. They are available in three variations, the Compact Slider and Silver Slider are both 2.5m in length, perfect for keeping the weight down when carrying multiple nets, the only difference is the colour so on venues where you need to separate fish they can easily be differentiated. The Commercial Slider is 3.0m for venues where bigger net limits are in place or fishery rules dictate. These will be in MAP retailer from March 2018 retailing at £54.99 for 2.5m and £59.99 for 3.0m nets.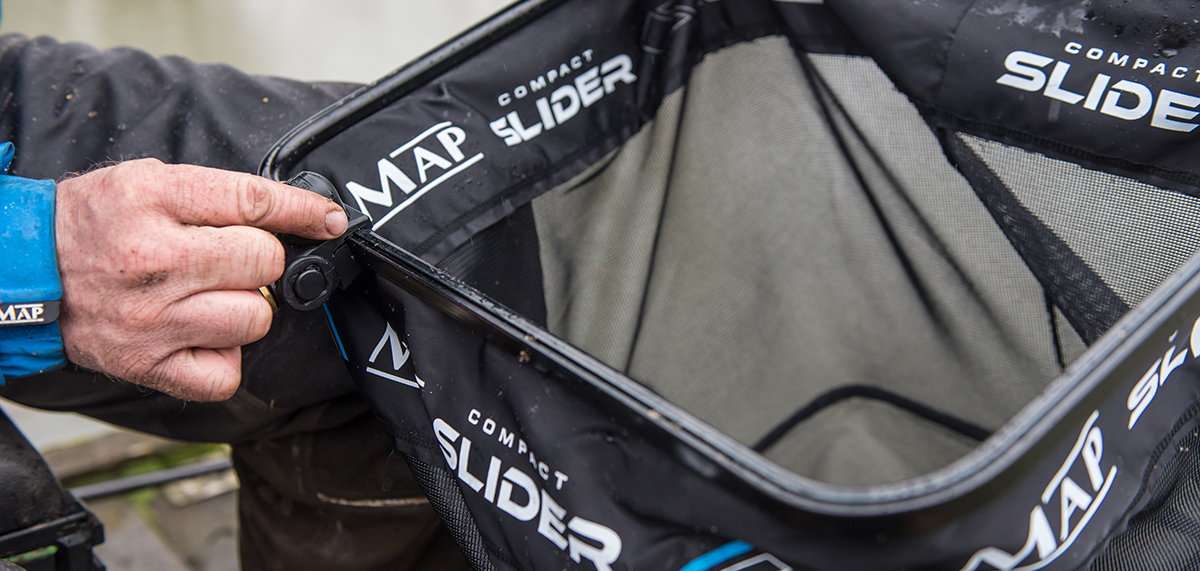 Landing Nets
We couldn't update our keepnet range without revamping the landing nets, we sat down with our team of anglers and came up with five designs to cover virtually any angling situation you are likely to come across.
First up was Shake and Dry, which is perfect for the majority of commercial venues where carp are the primary target. Featuring a quick drying 6mm mesh to allow ultimate manoeuvrability when scooping fish, and the 2mm base means your catch will be protected.
Next up are two specialised nets with the F1 Match and Silver Match nets which do exactly what they say on the tin. Both featuring 2mm ultra fine mesh.
Finally the Scoop and Hair Rigger nets are both rubberised with 6mm and 2mm mesh respectively, helping to prevent any hooks getting caught up in the mesh.
Starting from £9.99 and in MAP retails from March 2018.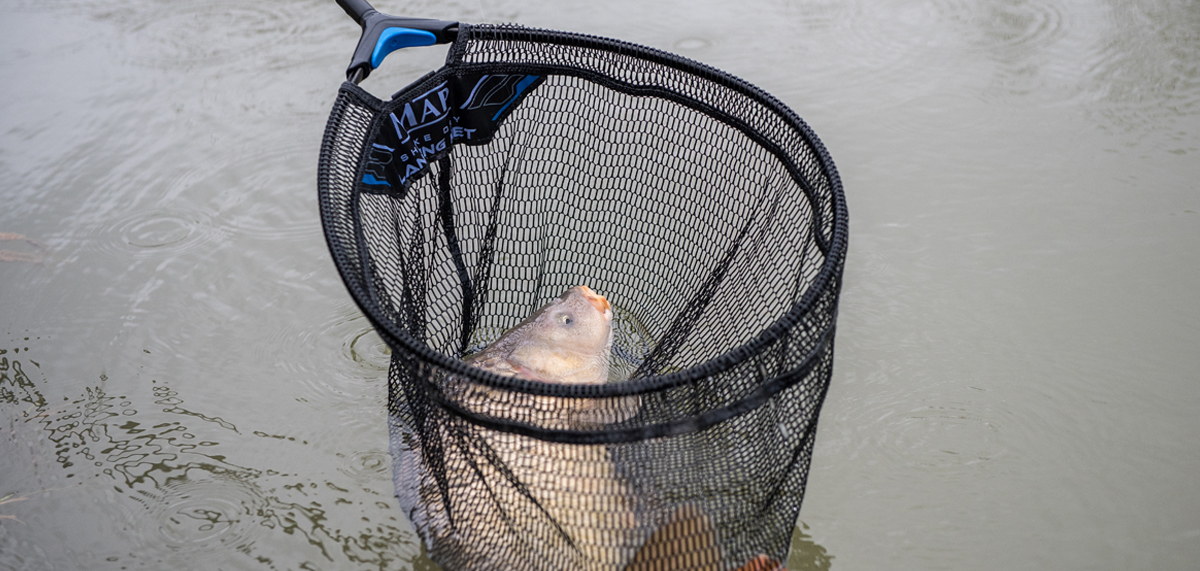 DUAL Rods
Anything adorned with a DUAL logo is synonymous with quality and value, this mid-level rod offering is no different. Compromising of seven rods to cover almost all styles of modern match fishing. Ranging from a 9ft Bomb perfect for targeting F1s and carp on commercial venues through to a 12ft 9in beast for launching feeders to the horizon.
All these rods feature a custom dual material blank, combining high quality cork and EVA, couple this with gloss black blanks with minimal branding and quality guides though out you'd be forgiven to think we'd got the prices wrong!
Starting from just £99.99 the models consist of…
9ft Bomb - £124.99
10ft Bomb - £129.99
11ft Feeder - £134.99
12ft Feeder - £139.99
12ft 9in Distance Feeder - £149.99
11ft Float - £99.99
12ft Float - £109.99

Black Additions
Following on from the success of the Parabolix Black Edition rod range, we have added some brand new models to the range. First up are two SUV (Stepped Up Version) models in the shape of the 11ft SUV Feeder and 12ft SUV Feeder. Featuring the same great specification as the previous models but with a beefier blank for those venues where the fish pull harder and you have to fish longer.
Next up is a 10ft Feeder, tailored towards chucking method feeders on commercial venues; this is a totally different animal to the 10ft Bomb, which is already in the range.
Finally for those tackle tarts amongst you, our stunningly stiff 4m Parabolix landing net handle has undergone a facelift to bring it in line with the Black Edition rods.